Don't take our word for it – here's what our clients say:
Better taste and softer skin. We love it!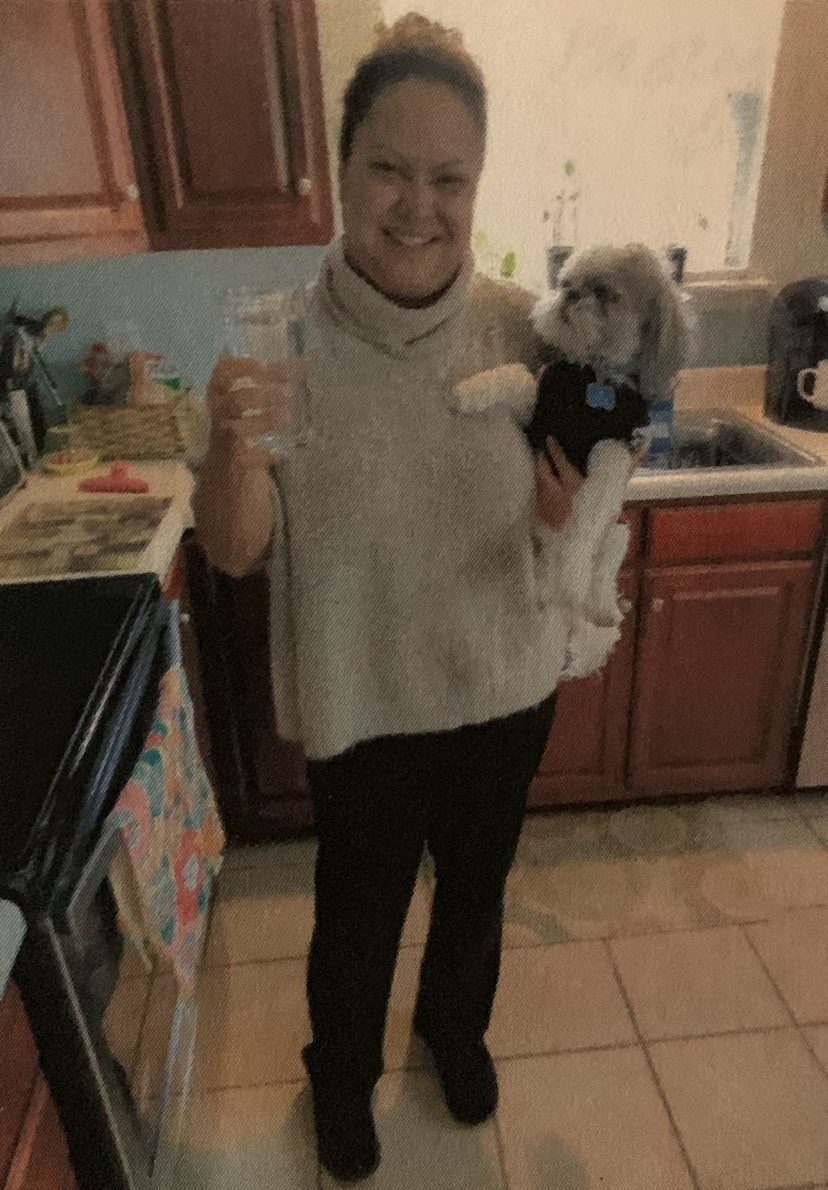 Sayowara Vargas
Skin softer after shower. Water from tap tastes better!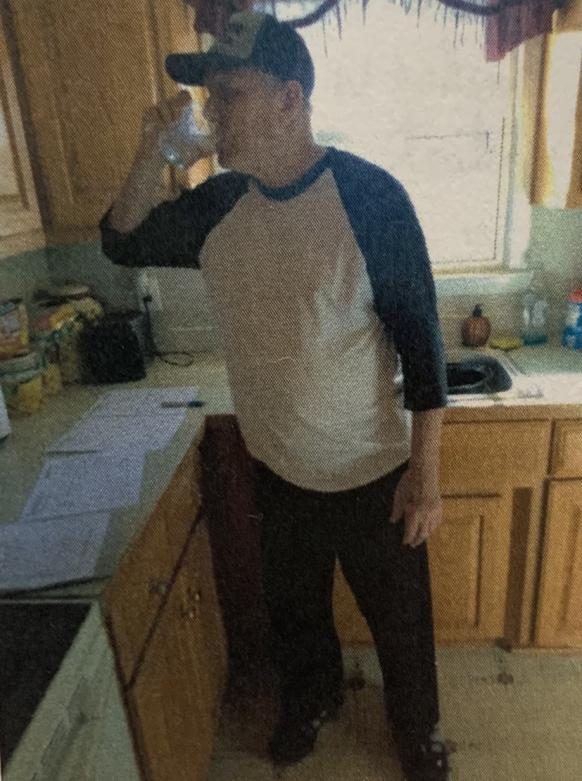 Keith Anthony
No calcium build up anymore, water tastes better!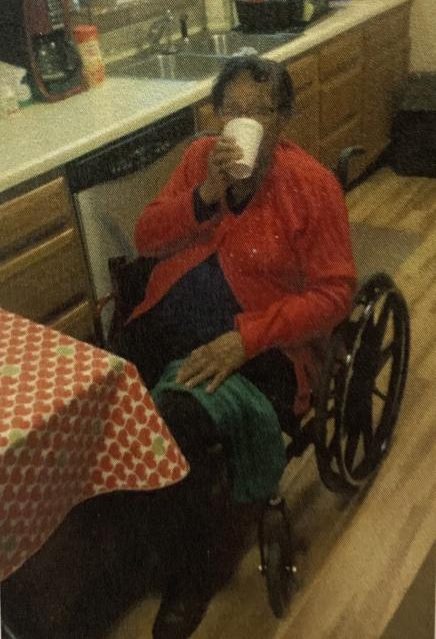 Esthener Jennings
I no longer have to buy bottled water. My skin is softer.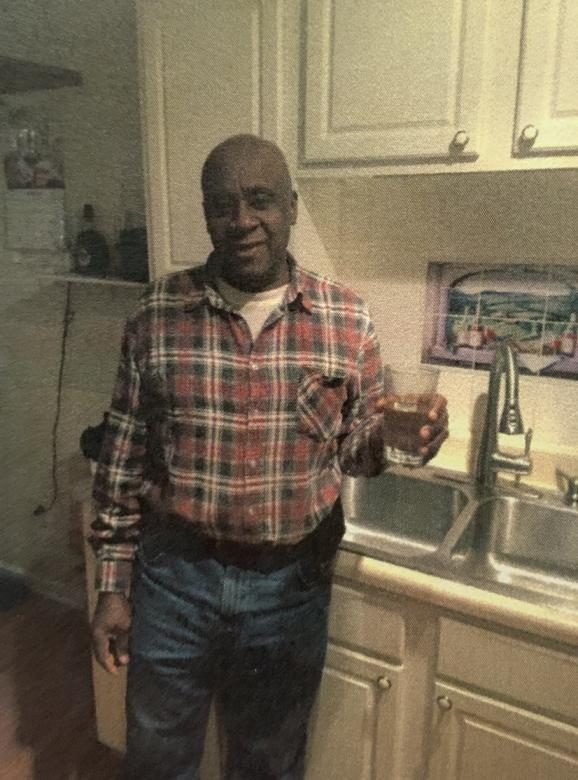 Richard Brown
We have noticed that the water tastes better than before. Don't feel the chlorine. Better on clothes and dishes!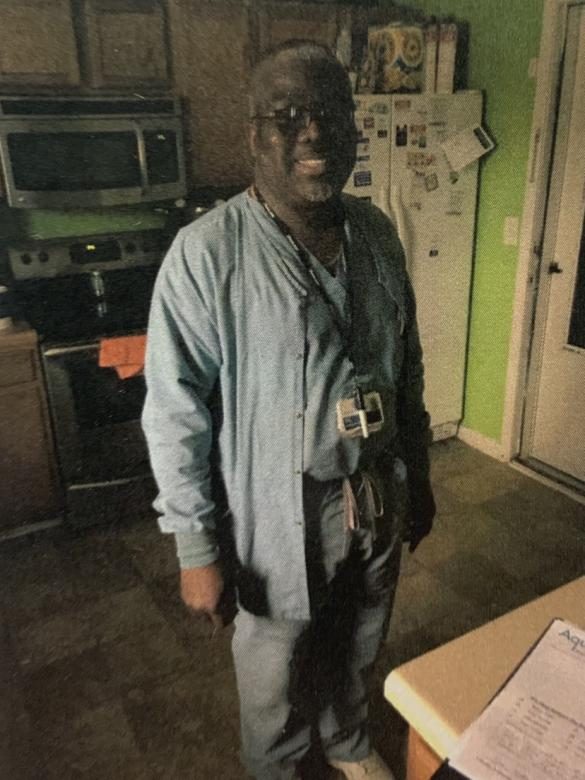 Tettah
Good clean water. I'm happy.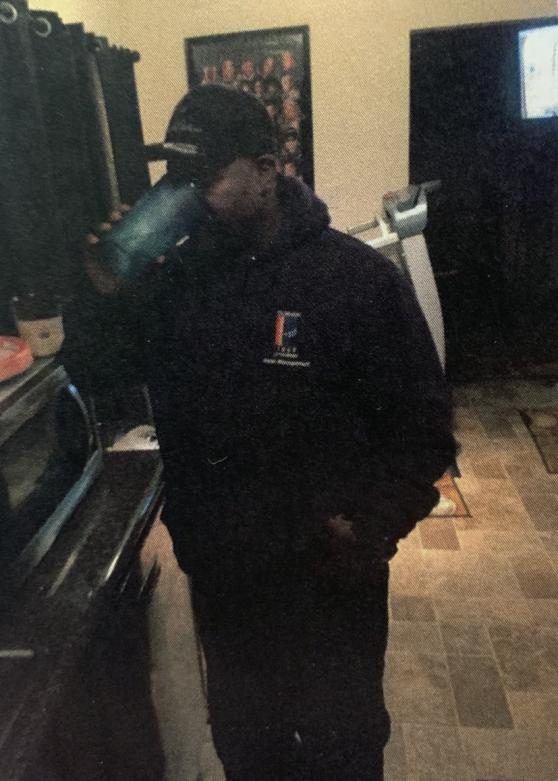 William Liles
Dont have to buy bottled water anymore.
No chlorine smelll or taste!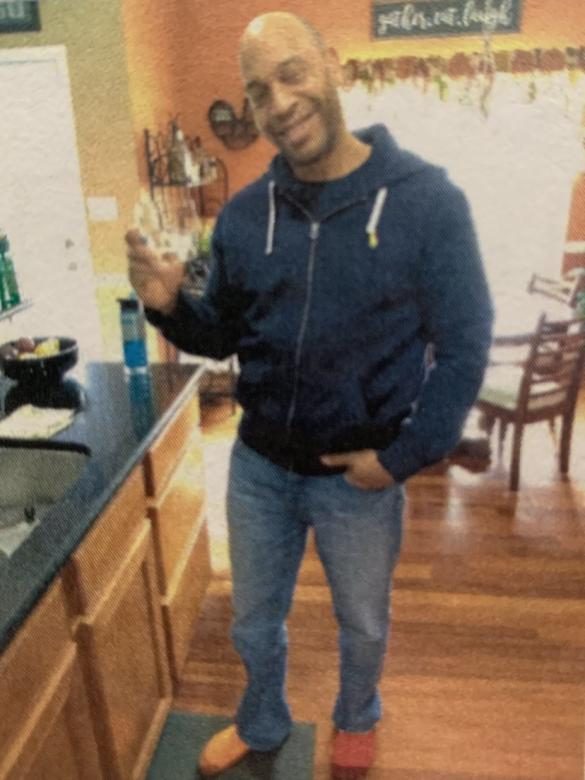 Mike Perry
I LOVE MY SYSTEM!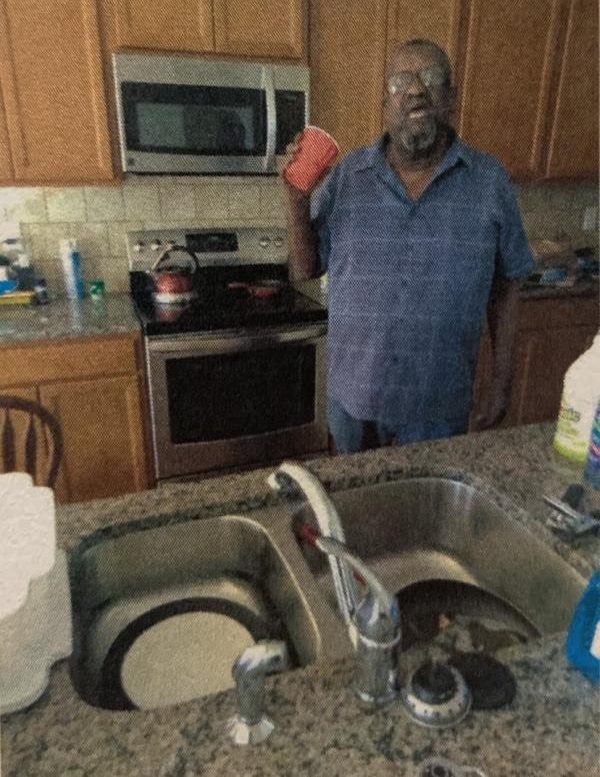 Anthony Shockley
Able to drink directly from the tap without odor and it tastes good!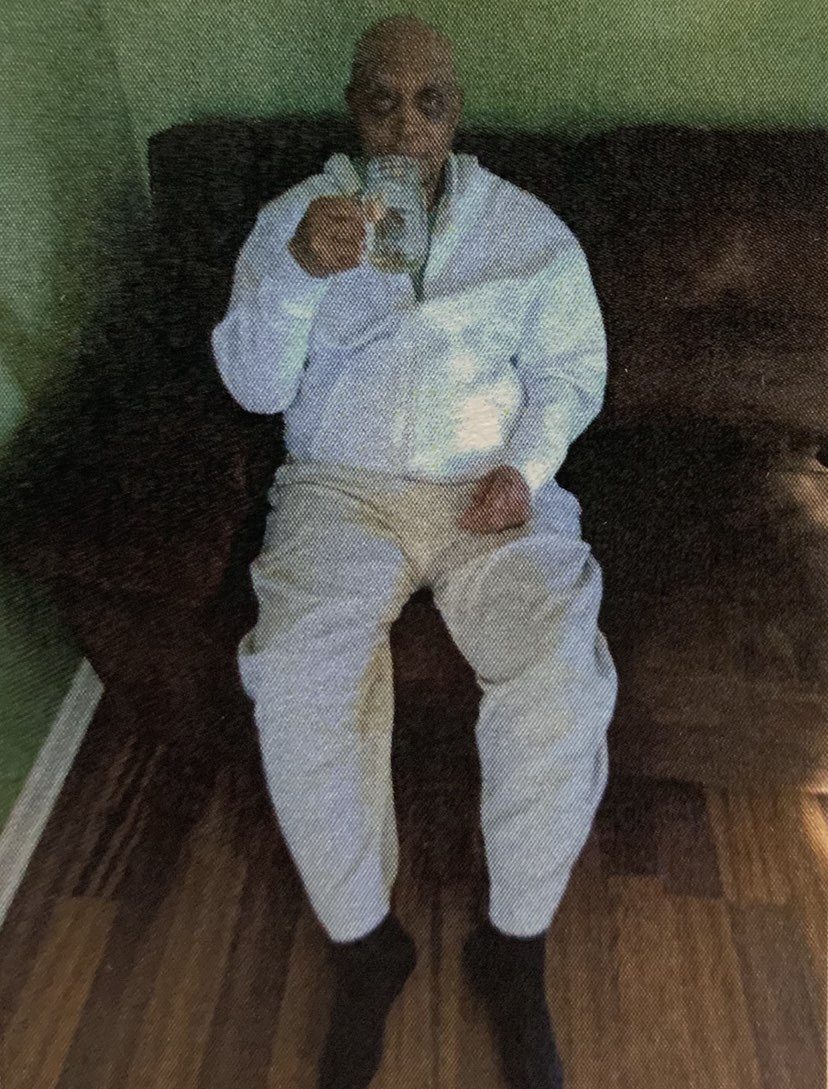 Ralph Murphy
Shower head produces soft water.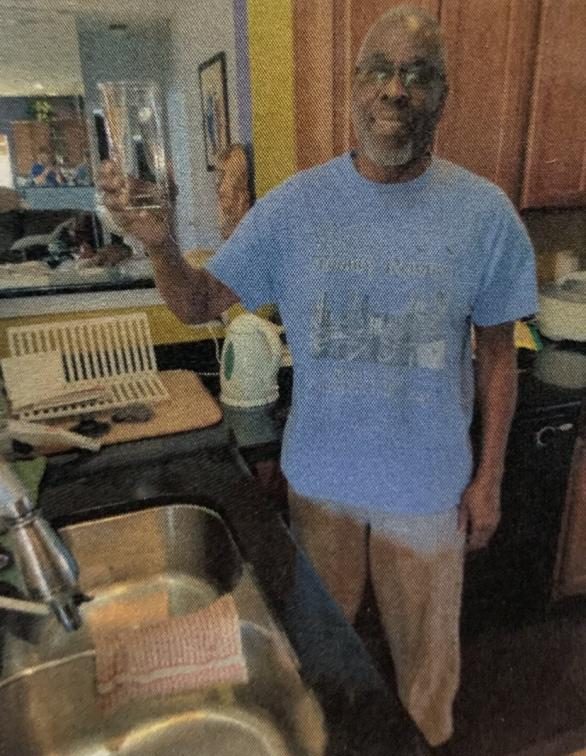 Nathaniel Sturdlaunt
Everything has improved with taste, cleaning and my clothes. Didn't realize how much of a difference clean water can make! Everyone in the family is drinking more water!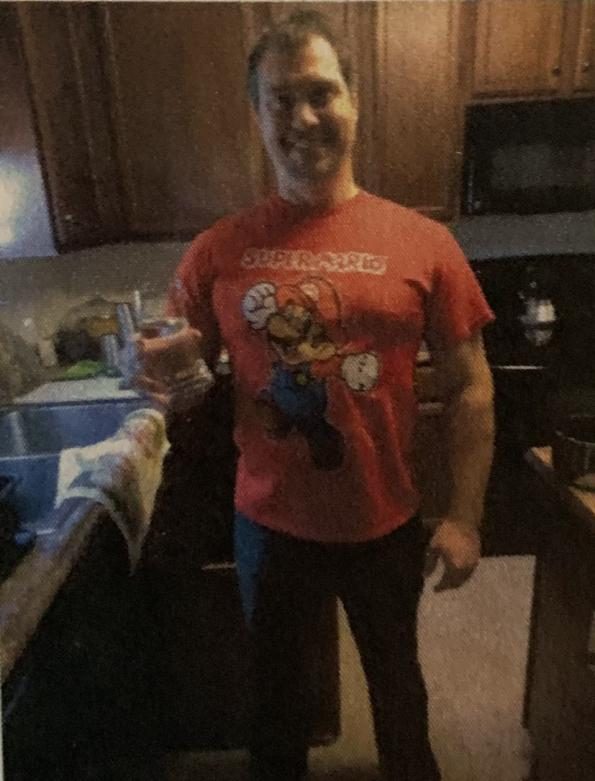 Deborah Griffin
Better taste, no chlorine, and softer skin!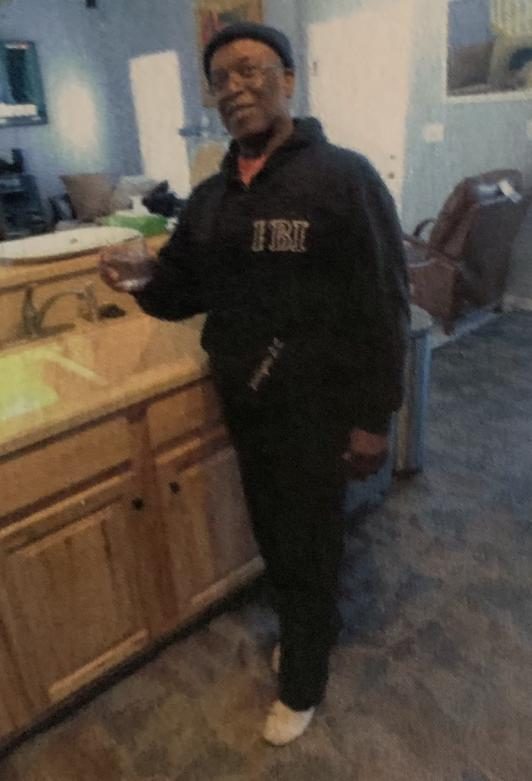 DawnPower Reid
Great taste and feels great!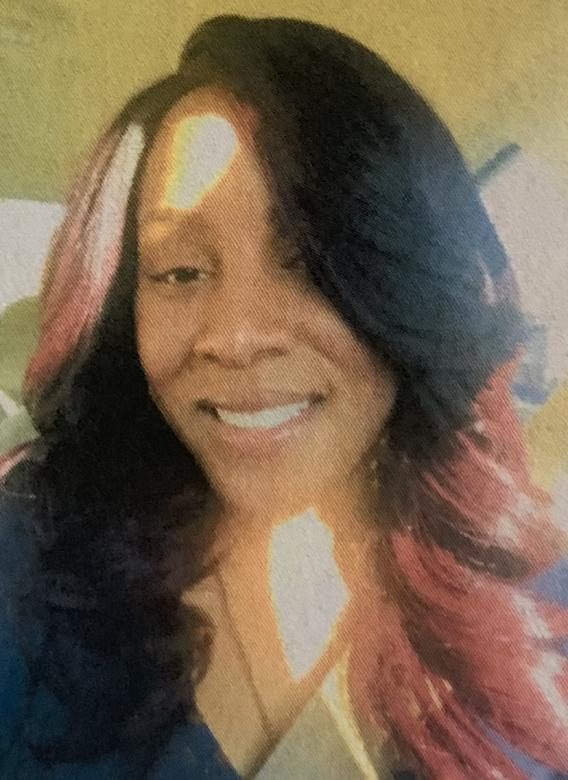 Tomika Moore
We really love our new water system. Skin is softer and water taste better!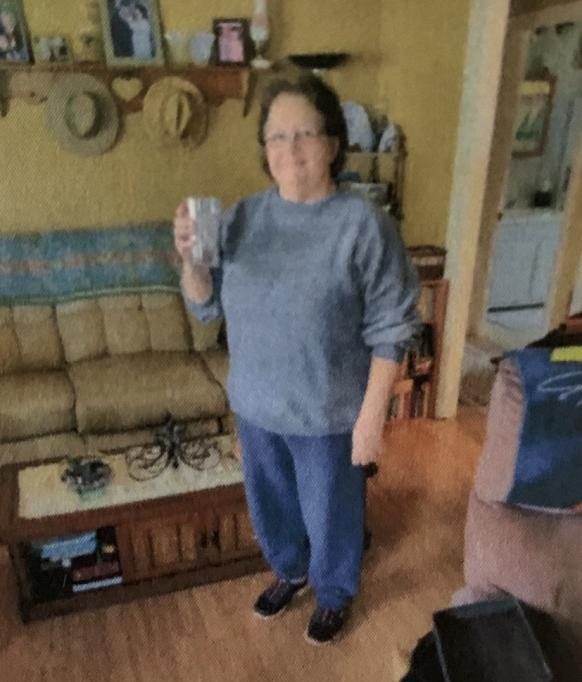 Kim Miller
Water taste better, food taste a lot better and my skin feels better! Clothes feel great after wash!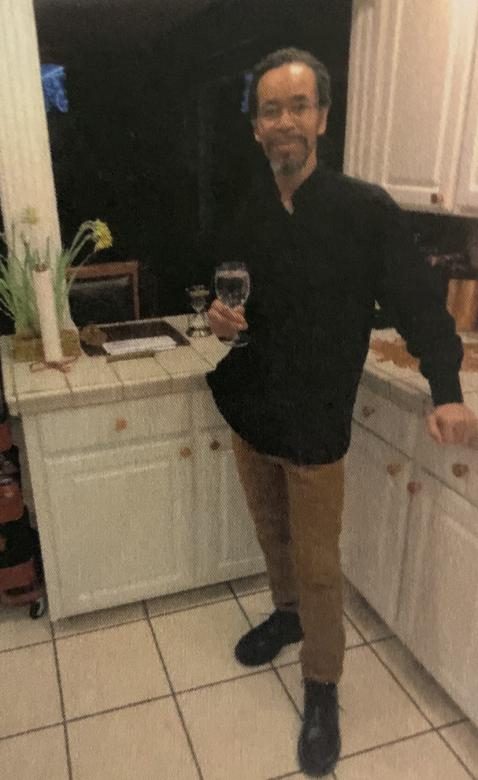 Amur El
I can tell the difference with the water. The taste alone speaks volumes!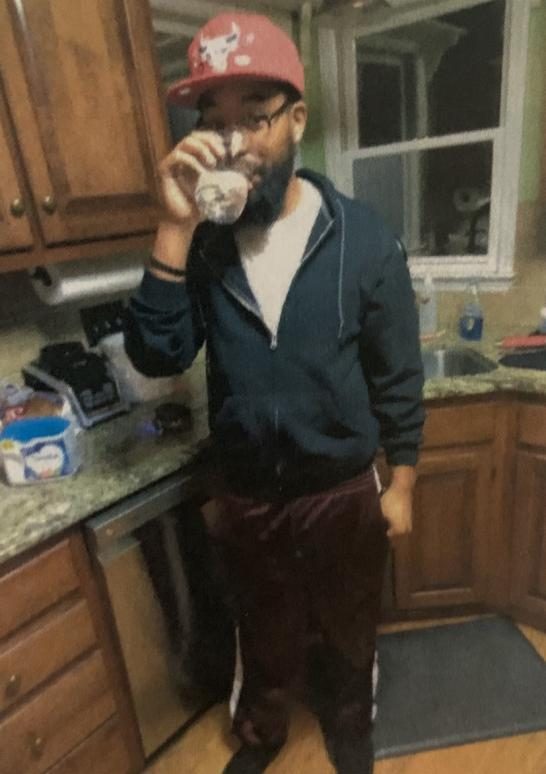 Chris Martin
Does what it's supposed to do. Very happy.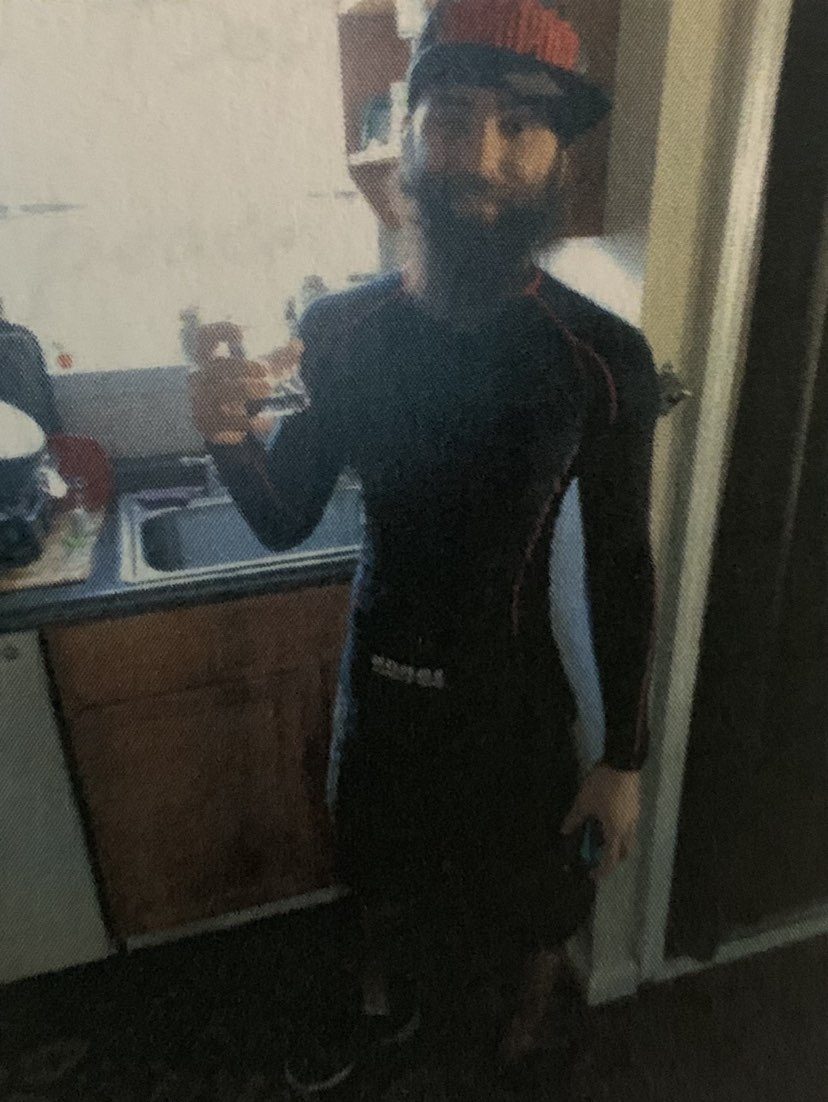 Josh Claudio
We have loved our system since it has been installed.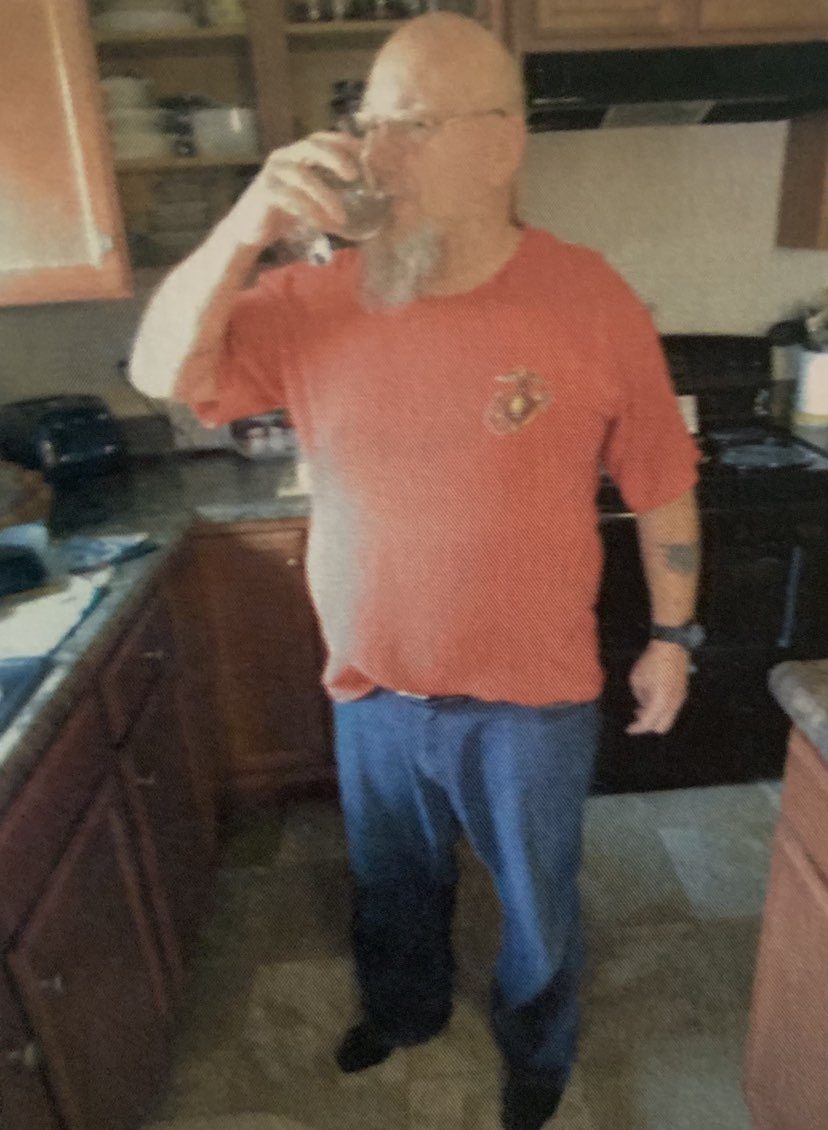 Micheal Catus
Water tastes better, save a lot of dish liquid and my skin is softer.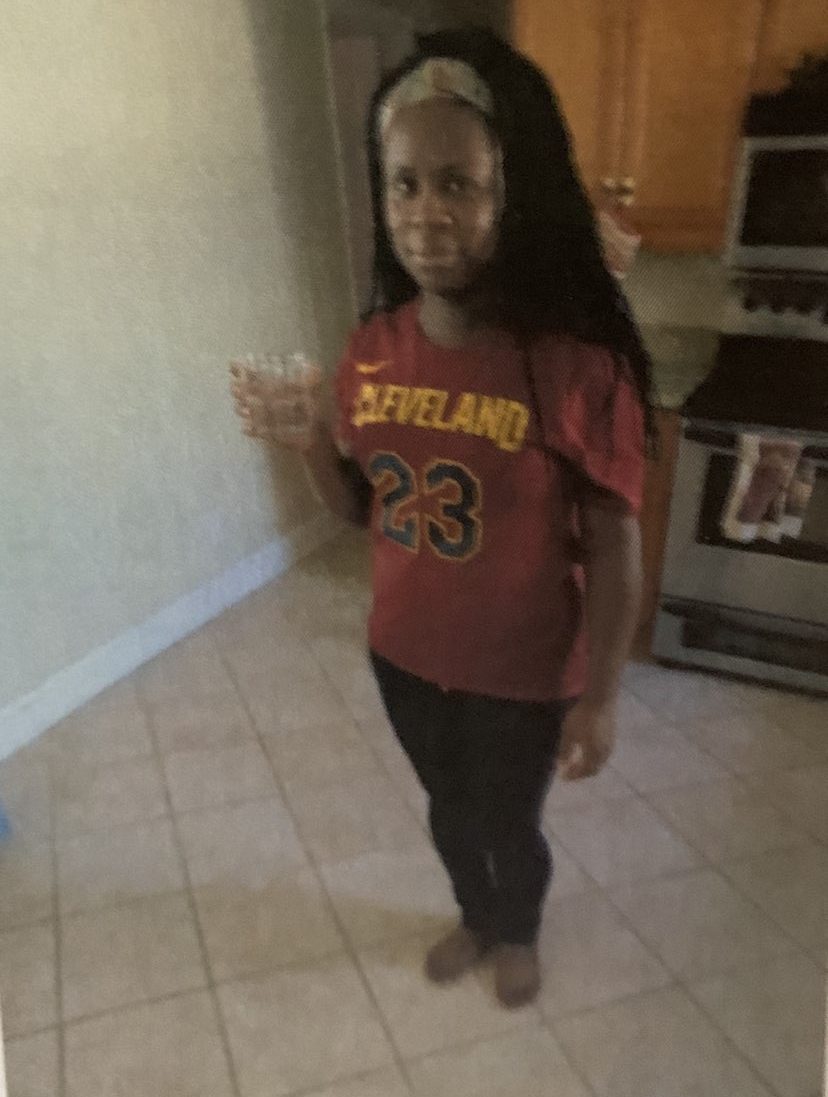 Qutisha Leach
Can tell the difference in taste, cleaning, and bathing. We love our system.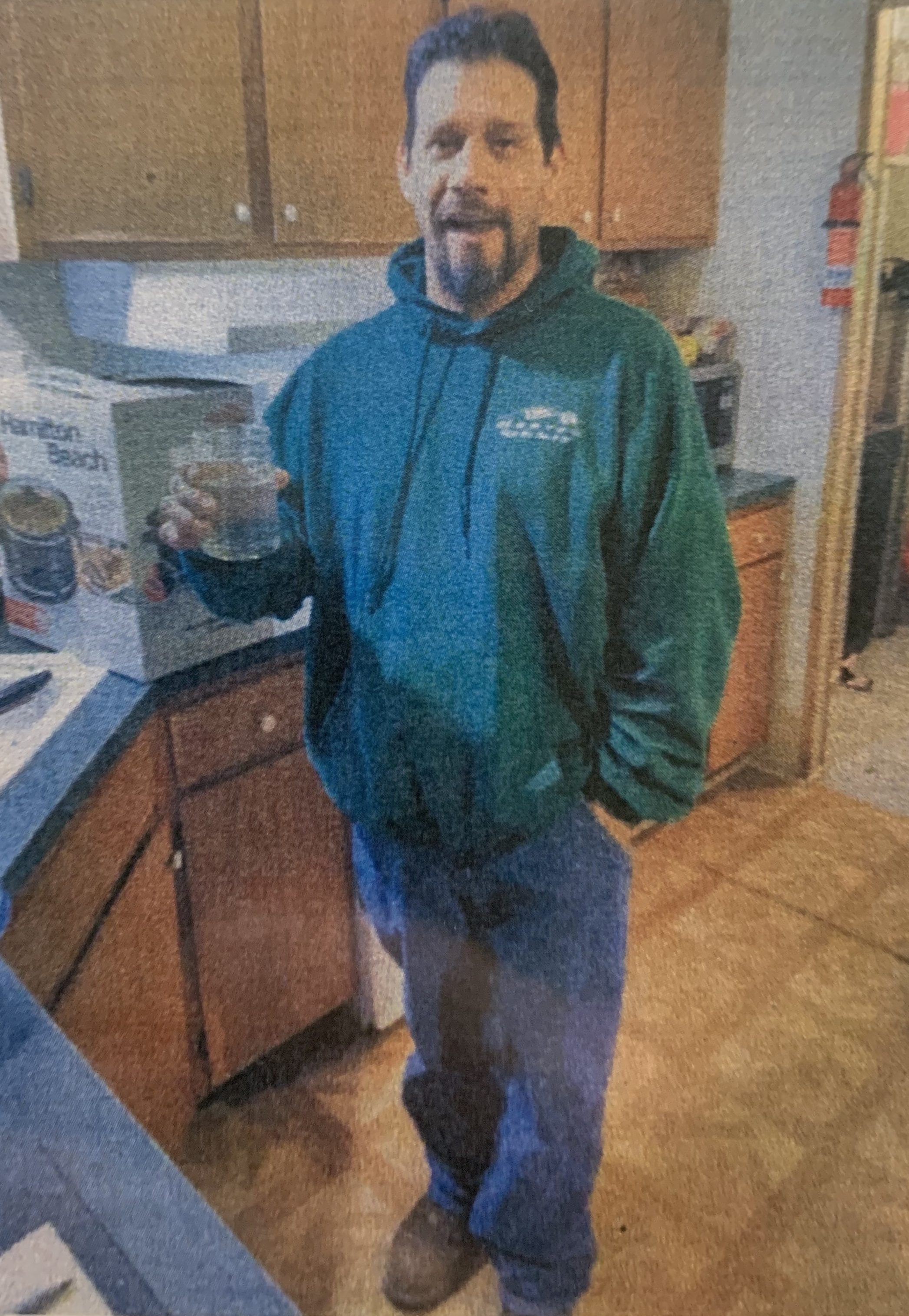 Jose Escoredo
I like the experience with Pure Life because they really explain the product very well. Everything is working fine, no complaint.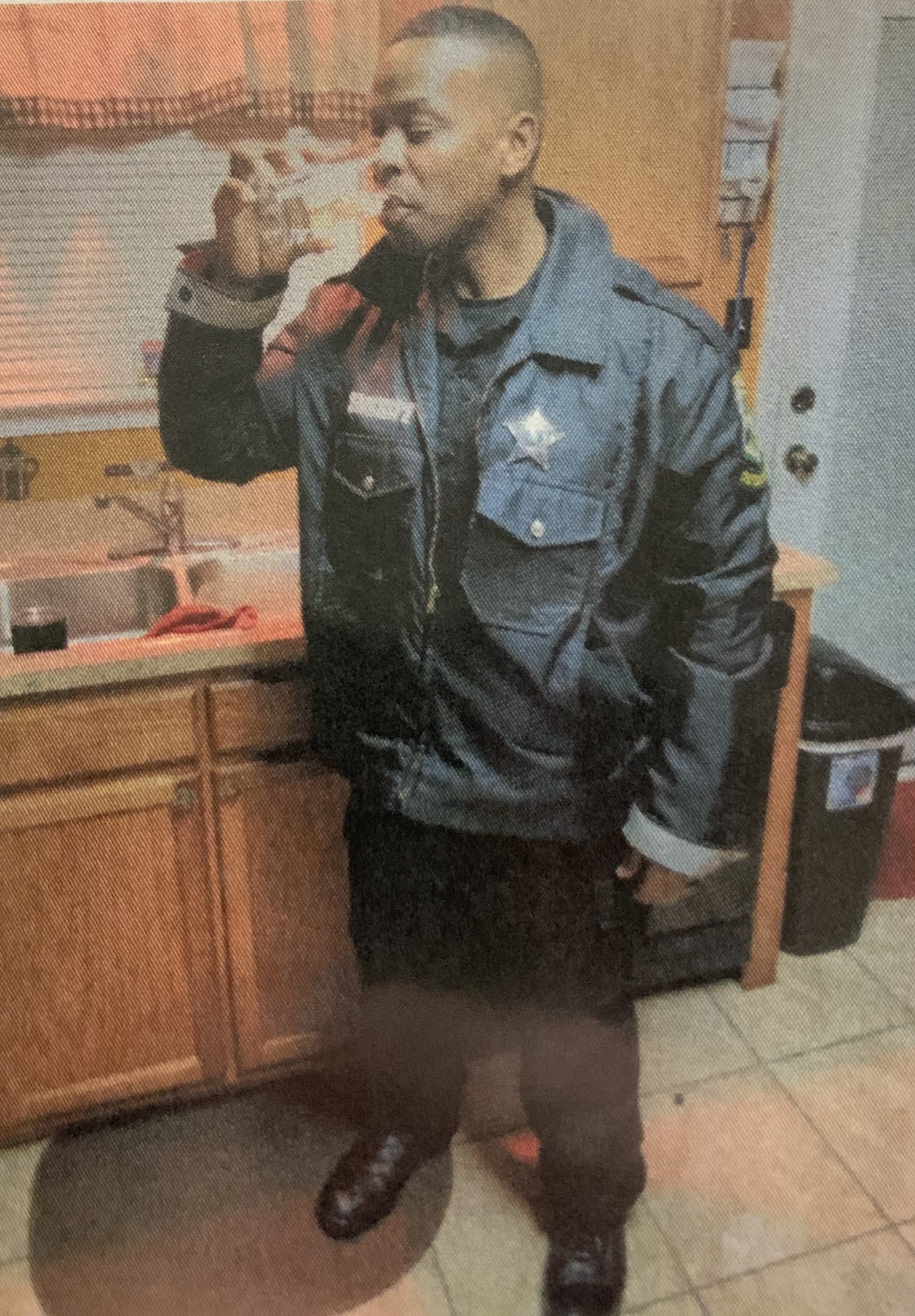 Tyrez King