Is Your Water Clean?
It's impossible to overstate how important clean water is to your daily life. You drink it, cook with it, and bathe in it. Your kids drink it, as well as your pets.
But how clean is the water in your home?
Call Pure Life Carolinas today. We service water purification, air filtration systems and water treatment systems in North Carolina & South Carolina.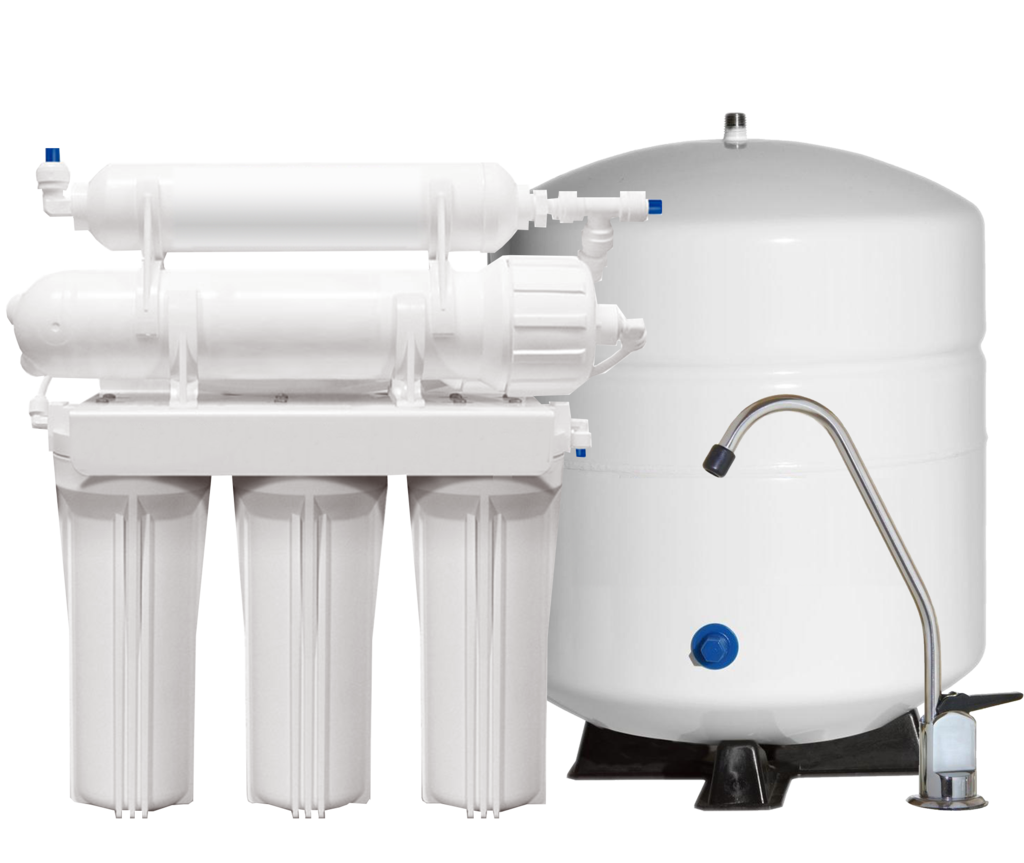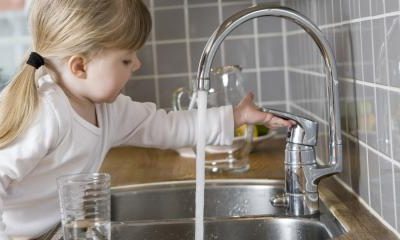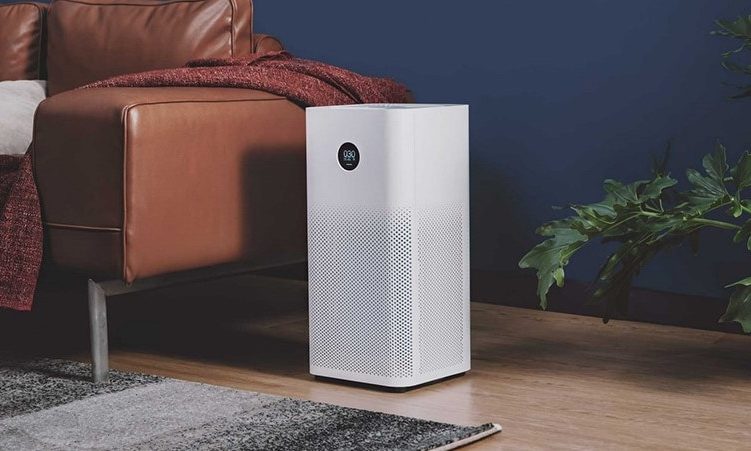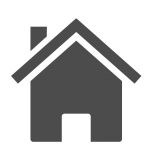 Residential Water Filtration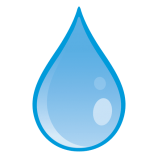 Alkaline Water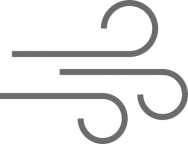 Air Filtration
The Key To A Healthier Life
You don't have to worry about the safety of your water. The equipment we install can remove dangerous contaminants in your water and soften it, so your water will be completely clean and safe for you and your family.

You can also use us to install an air filtration system in your home.
Whole Home Water Filter
Save money on your utility bills with an energy-efficient filtration system.
Remove contaminants from your drinking water.
Reverse Osmosis Filter
Remove contaminants from your drinking water.
Helps eliminate impurities in your water, such as:
•Mercury
•Iron
•Lead
•Chlorine
Air Purifier
Remove strange odors from your air.
Service Areas
North Carolina:
● Charlotte
● Raleigh
● Greesnboro
● Durham
● Winston-Salem
● Fayetteville
● Cary
● Wilmington
● High Point
South Carolina:
● Charleston
● Columbia
● North Charleston
● Mount Pleasant
● Rock Hill
● Greenville
● Summerville
● Goose Creek
● Hilton Head Island
● Sumter
Customer Testimonials
Don't take our word for it – here's what our customers are saying:
We are pleased with our water results. It leaves our clothes soft and refreshing and now our skin is softer, not itchy.
Arthur & Bettye Canada
The water is more gentle on the hair and skin. It feels so much better. The also water has a better taste. We really like it!!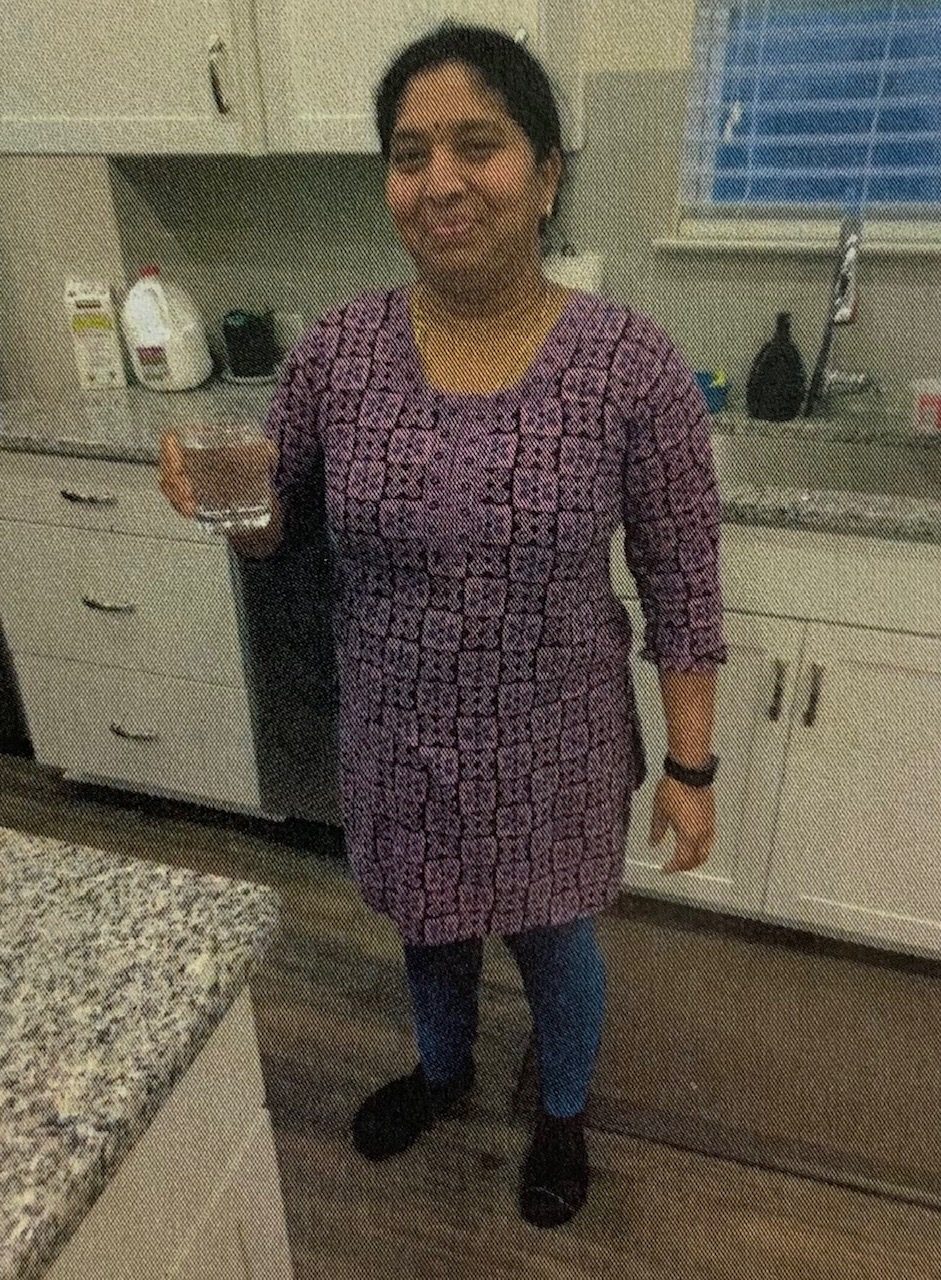 Muray Dantuluei
I LOVE our water because it tastes good.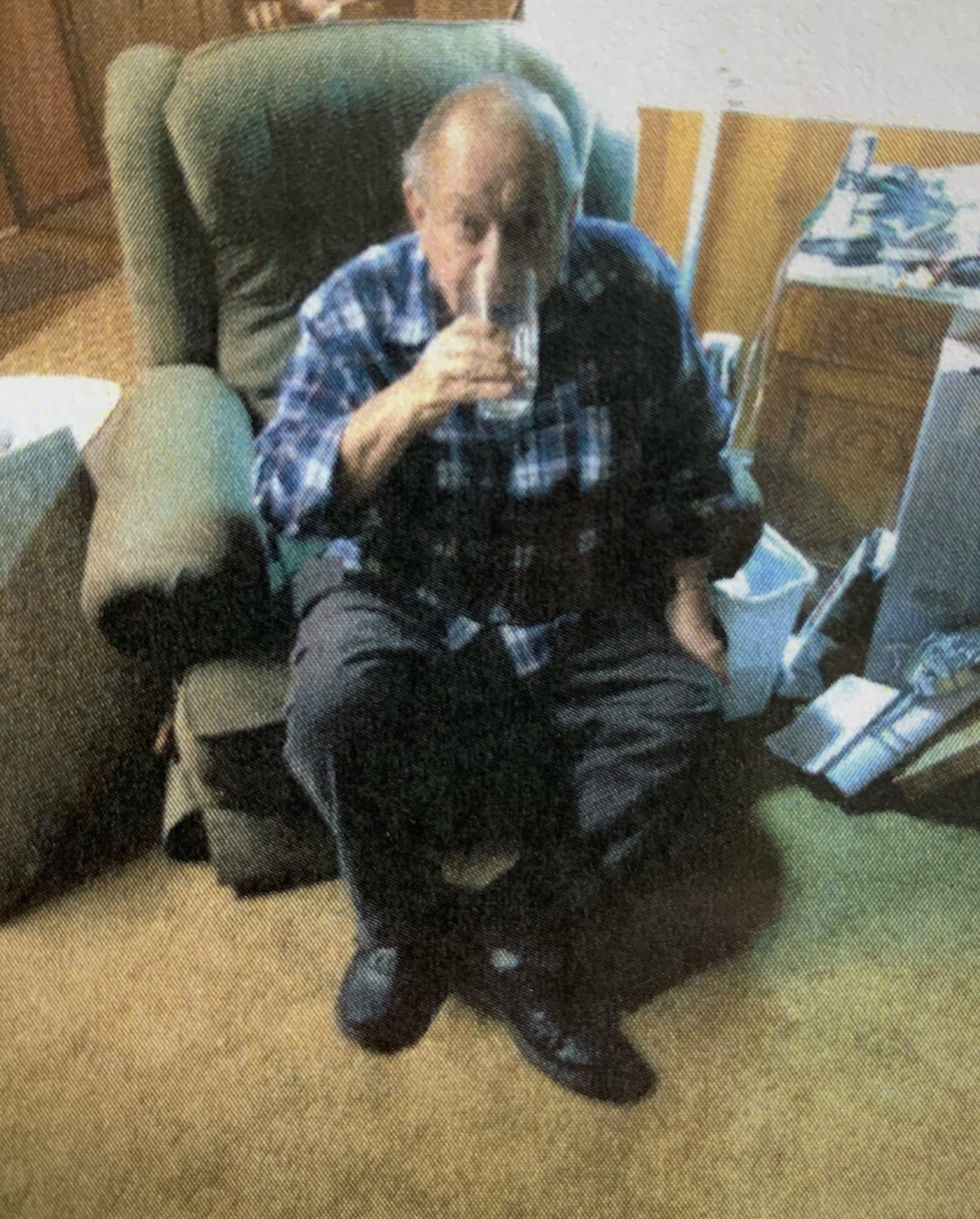 Gail Little
Tyrin was very personable and professional. He was able to show me what was actually in my water. Since owning my system I have noticed that my skin is softer and I feel better drinking water.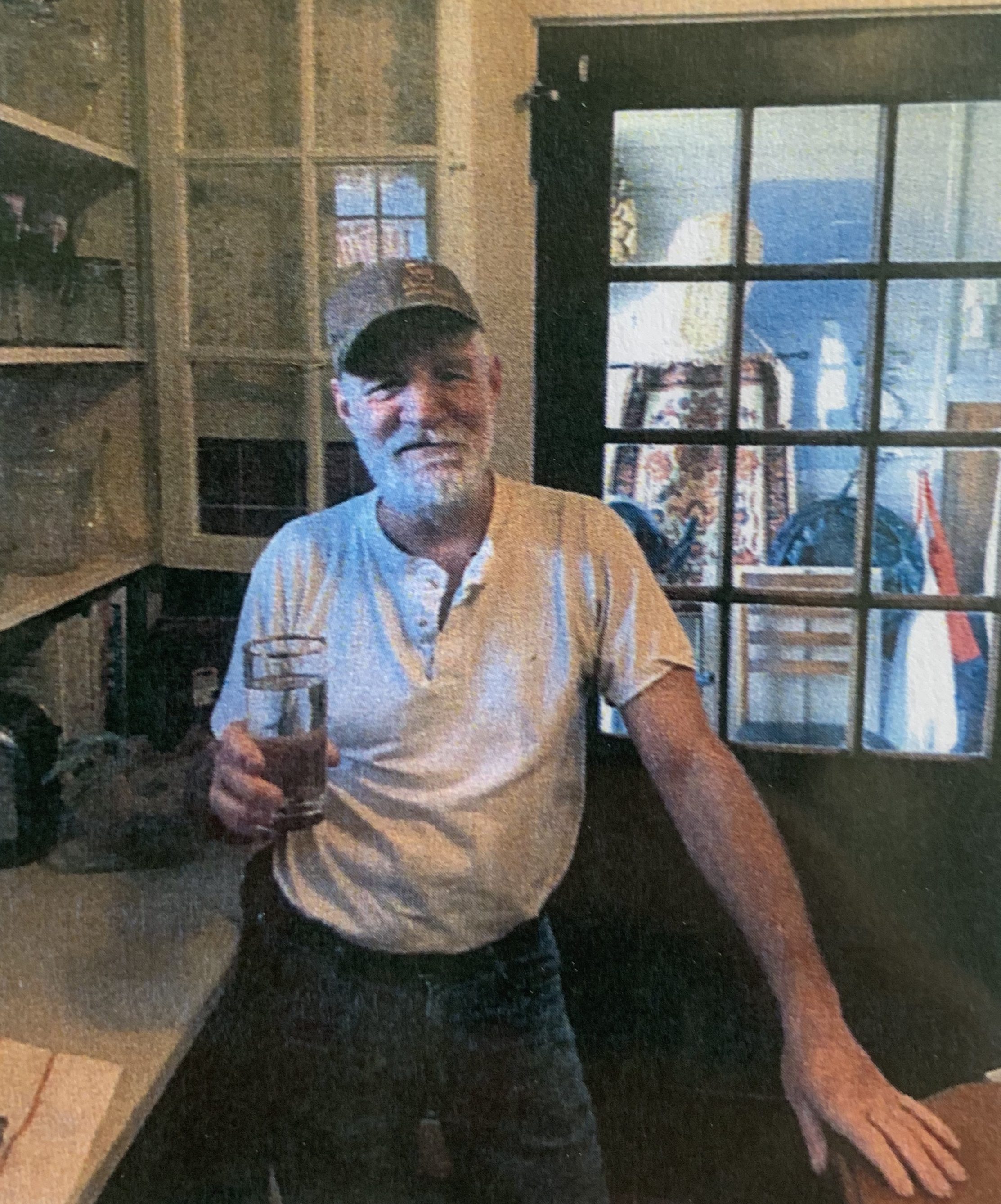 Donna & Tom Mcnair
I now drink from my faucet which is amazing because I don't have to buy bottled water anymore! Clothes are softer after a wash.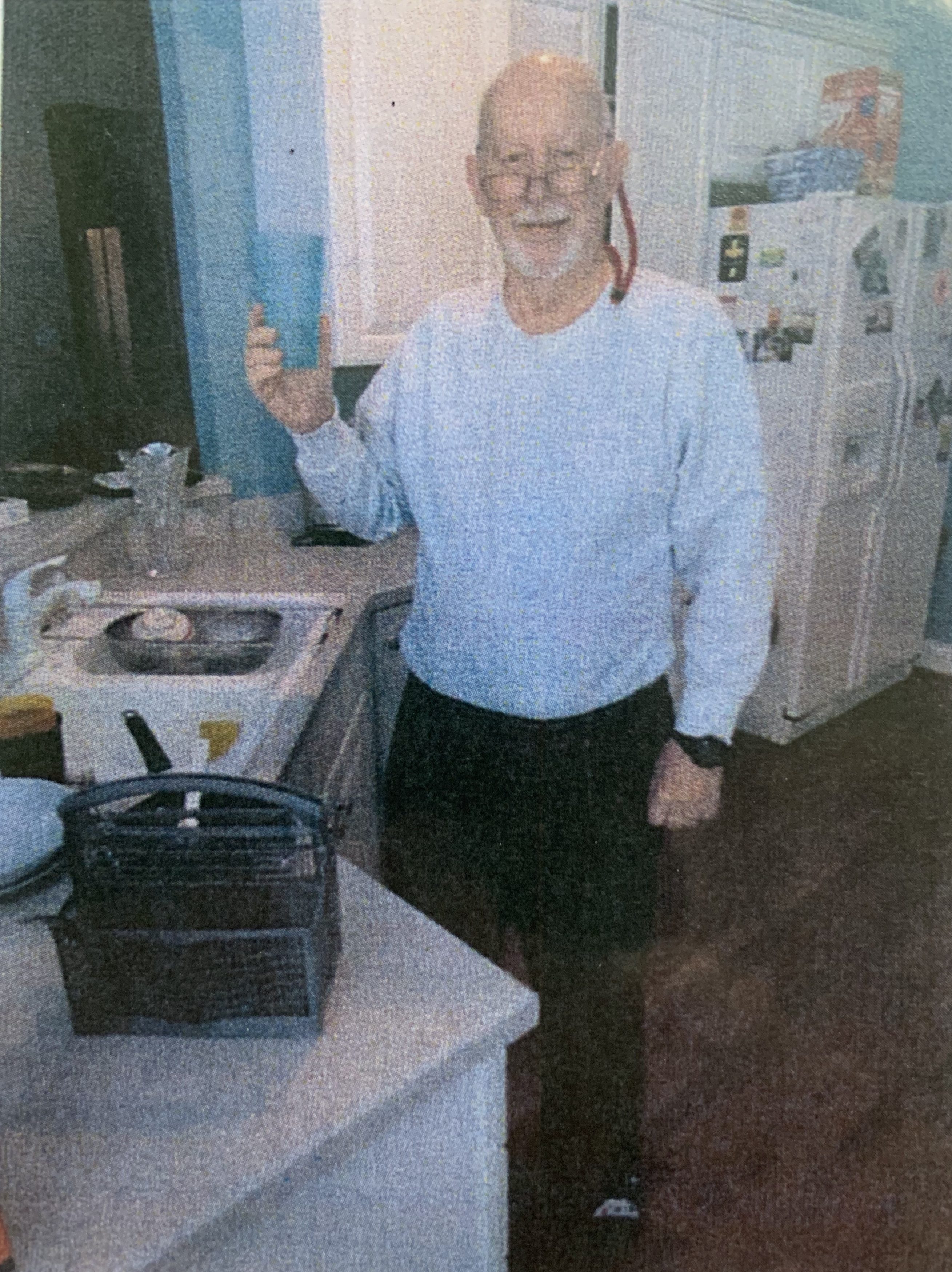 William Rosselle
We LOVE our new enhanced water treatment system and would recommend everyone get one! We had issues with dry skin and hair before. Now our skin and hair are soft and the water tastes better!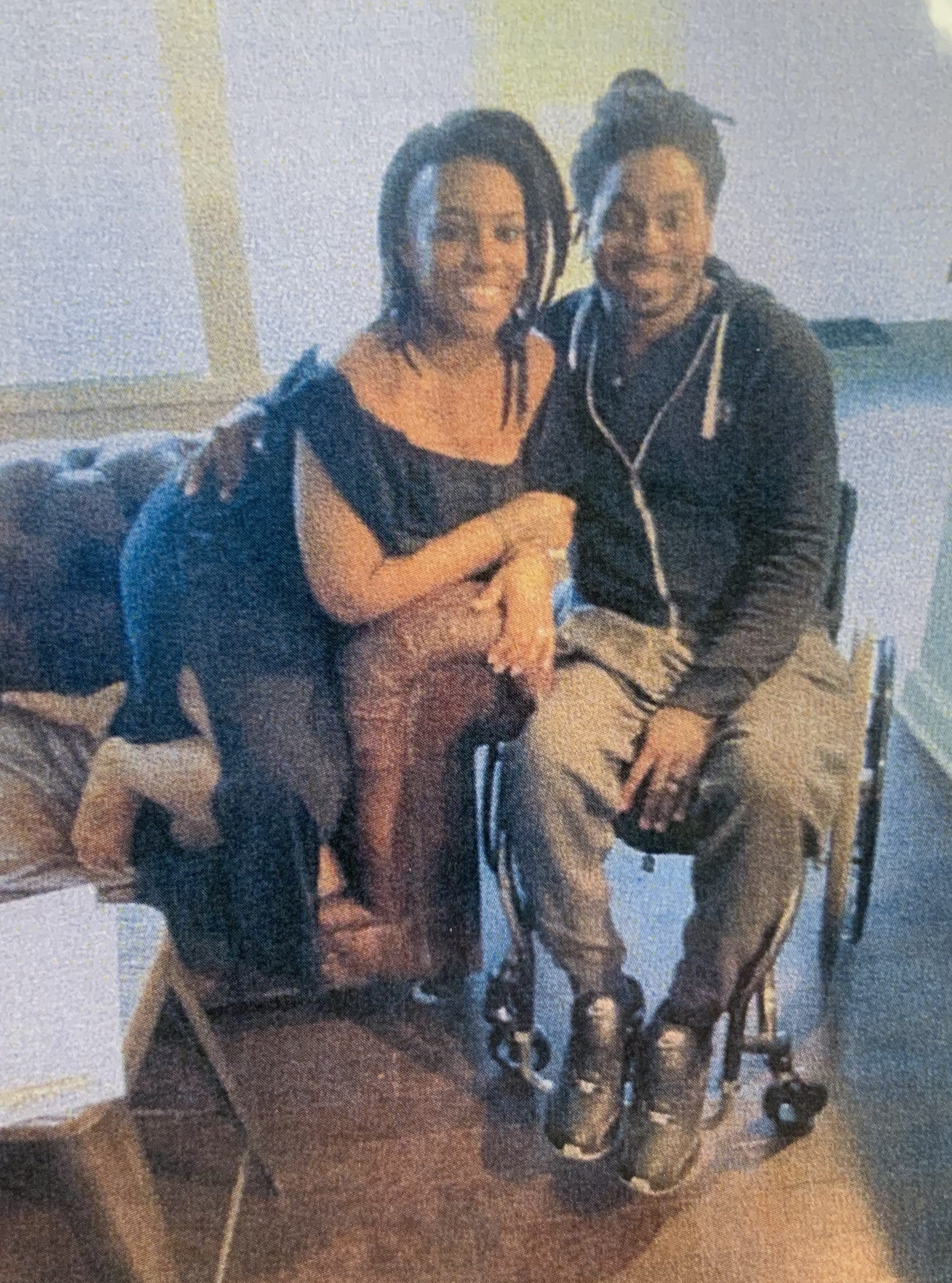 Aundre & Timisha Akoni
Contact Pure Life Carolinas
Thank you for visiting the website of Pure Life Carolinas.
Whether you want a whole-home water filtration system or a single reverse osmosis filter, you can rely on us for expert service and long lasting products. We also offer air filtration services.
Contact us today to schedule your free water test.